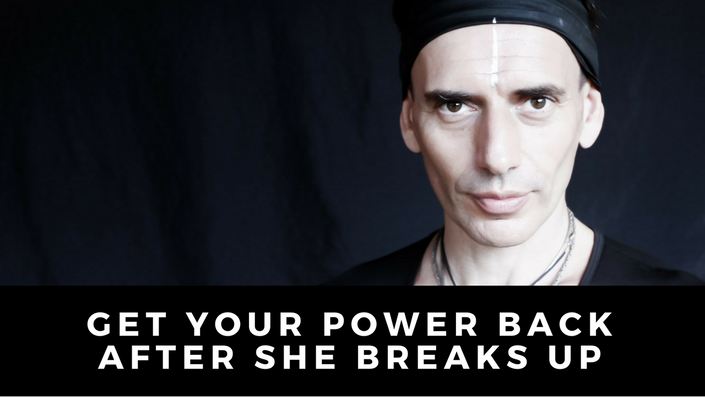 GET YOUR POWER BACK AFTER SHE BREAKS UP - FOR MEN
Core tactics to get your life back within 30 days after a breakup or divorce
Sign up
Get your life back within 30 days after a breakup or divorce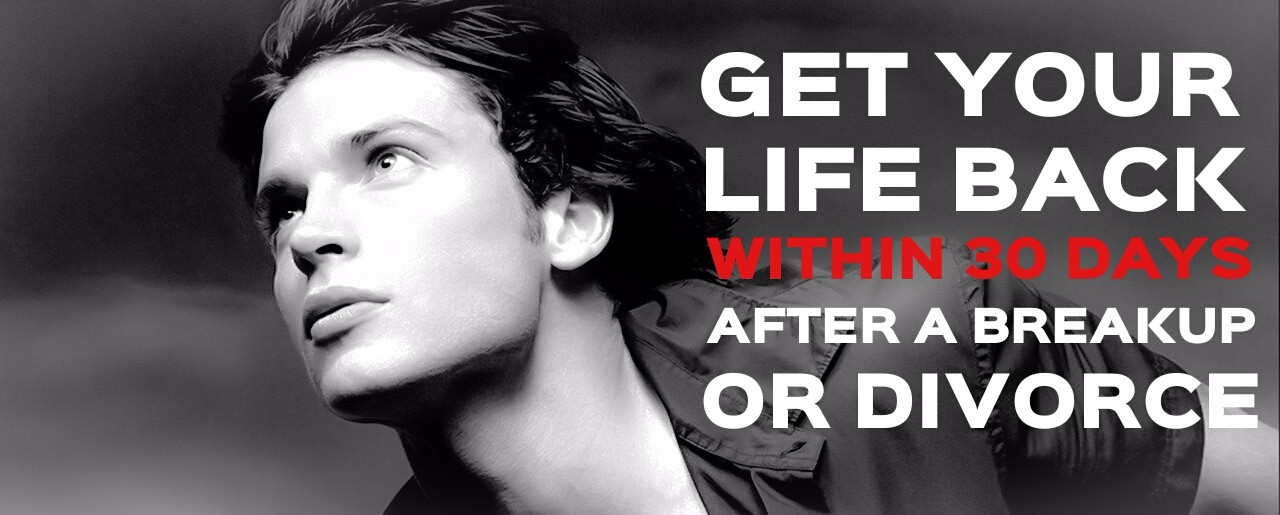 Effective tactics
The goal of this refreshing material is to help you get your full power back after she breaks up. Your break up is a crisis. There are a whole set of emotions and attitudes associated with this specific life challenge. The idea is to manifest a new set of strategies and solutions to help you break through and get your full power back.
Your number one tool in a break up situation is your survival instinct. It is not your head. It is not ideas or concepts. It is a power which is already in you. The goal of this material is simply to help you reconnect with your natural instinctual power.
This program is packaged to optimize ease and usability.
The videos and audios are all new from 2017 optimized for both laptop and mobile platforms.
The totality of this content is instantly available to you online once you sign up.

What I am about to say is radical
The truth is that half measures don't work with break up recovery.
You have two options:
The first one is to nurture her memory
You can go to therapy and spend hours talking about the way she made you feel.
You can spend months trying to understand why she did it.
After a while, all your friends will run away.
They will use words like pathetic and loser when they talk about you.
The second option is to get your full power back
A break up is a battle!
It is a crisis!
You have been invested in this woman for months, maybe years!
After you break up, you keep on giving. You get back nothing.
Your whole mind set needs to shift to one simple priority:
YOU!

There is no soft approach here.
She is in your mind and it is killing you.
It is a self destructive spiral which annihilates your life.
Why? Because she is in your mind.
More! She has power over you.
You are not master of yourself anymore.
You want a new mindset!
The old mindset of the victim or loser is killing you.
You want to defend your life, your territory!
How to do that?
You radically shift the way you stand in it, wake up your survival instinct and get over it.
When you are not over it, you are under it, right?
Being under means carrying a useless weight which drains you and takes away your strength.
Why is that happening?
You have no power! In fact, she does!
Here are some key mindsets you need to wake up in you. These are survival strategies. They are not optional. If you don't apply them, your are done!
You are not a victim, you are a winner!
In fact this break up might be the best thing which ever happened to you.
Put it this way: you are free!
She is gone and gone forever!
You won't get back together. In other terms don't hope she will change her mind. If you meet her by coincidence, don't see this as a secret sign that you two are meant for each other!
You don't need her!
This is an illusion. You are perfectly fine with or without her.
You will meet new women. Right now, she does not deserve the attention you give her.
Alcohol or drugs don't help
Getting drunk is the worst thing you can do. Drinking does not give you your power back. It does exactly the opposite.
You owe her nothing!
A relationship is a temple with two pillars. If she takes off, consider yourself 100% free. Let it totally collapse. It's no longer your responsibility.
What she does is no longer any of your business

You might believe you have rights? You don't! Simple as that.
She now does what she wants, when she wants, with whoever she wants. You have no control over that.
Get real!
There are many reasons she did what she did. Most of them have to do with fulfilling her own needs. Get real about who she is and what she wanted. Don't defend her.

Are you ready to rise?! Get ready! It's coming!
You must wake up your power and see this as a battle for survival. Soft approaches don't work! It is a waste of your precious time.
Project yourself in this new mindset!
This new mindset gives you freedom, space and instant recovery.
The question is:
Do you want it?
Now is the time to show up!
Now is the time to activate this sacred survival instinct burning in your core!
Now is the time to claim your existence back!
Now is the time to show your true warrior nature!
Do what it takes!
You are ready!

Expertise!
Such a simple word! I have the shortcuts to massively speed up your recovery process.
I could tell you long stories about my own break ups but this is not what makes me an expert in that field.
You see... I had the unique chance to coach hundreds of men on this topic.
I extensively researched the break up dynamics for months.
I identified the core tactics you need to win this challenge.
Since 2002 when I launched vitalcoaching.com, I had hundreds of men coming to me for breakup and divorce help.
I launched the first version of this program in 2004 and sold about 8000 copies of that one.
I spent a good six months exploring and designing the most effective tactics to get your life back after a breakup.
If you are trapped in the breakup zone, this is it! This is what you are looking for!
I coach because I care!
I want to lead you straight to victory!
A man is way more powerful if he can easily access these tools.
So here they are!
I packaged the nectar of my 15 years breakup experience in this mind blowing system.
It is direct and easy to integrate.
No complex therapeutic concepts!
Only straight to the point advice and mind sets.
Once you start watching these videos, you will see how easy it is to shift your mind and get out of the breakup zone.
These videos and modules are super targeted and give you clear and direct answers.
Videos are short! 3 to 10 min on average.
You can jump straight to the specific key points and tactics that matter the most to you.
You access the full program instantly.
You know exactly what you need and you will waste no time.
There is no delay, no micromanaging of your experience.
I give you the control seat on the spot and get out of the way so that you can tune in and integrate these core tactics easily in your own time.
It's that simple!
Once you start watching the videos you will see their massive value.
You will instantly boost clarity and get a massive motivation blast.
The pathway to your successful recovery is clear.
You are unstoppable!
VIDEOS
7 powerful modules - 77 targeted power kick videos answering 90% of the questions you might have about your break up
AUDIOS
All videos are available in audio/mp3 to access individually or in 7 downloadable playlists - Listen to this audios directly on your program page or on the go on your smartphone or ipod.
It's fun to simply press play and listen while going to work or just when relaxing back home.
You might be hiking in nature, on a flight or relaxing on a tropical beach and take these motivation boosts with you.
These are downloadable audio sets organized in the original program modules.
You can go straight to your favorite audios and skip whatever you don't need.
I know that you'll love the flexibility and freedom to access these power kicks any time you want.
EBOOK
How to get your power back after she breaks up - 250+ pages of dynamite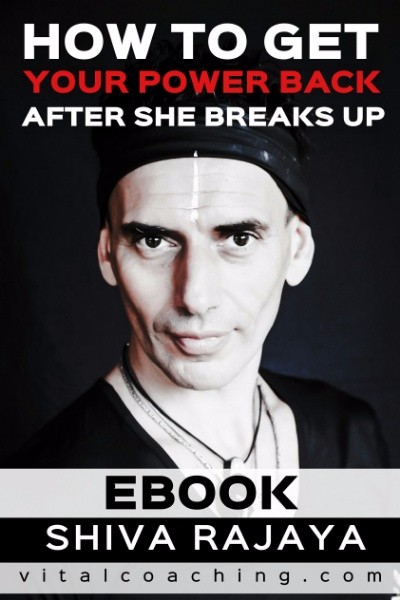 This ebook is where is all started.
At first, it was just an instant success 30 pages power kick back in 2004.
I kept adding chapters, videos and audios.
The new video and audio content is all fresh from 2017.
This book contains dozens of simple tactics to tackle core breakup challenges.
In essence it's similar to what you find in the videos but in its own flavor.
This book is accessible in 3 versions:
PDF - To read on your laptop or printing
EPUB - For mobile devices
PAPERBACK - Order your own copy from Amazon
Print the PDF version and have it by your side to get extra motivation.
You can as well order a paperback copy from amazon and get it delivered to you within a couple days.
All these options and download links are available on your program page once you sign up.
YOUR COACH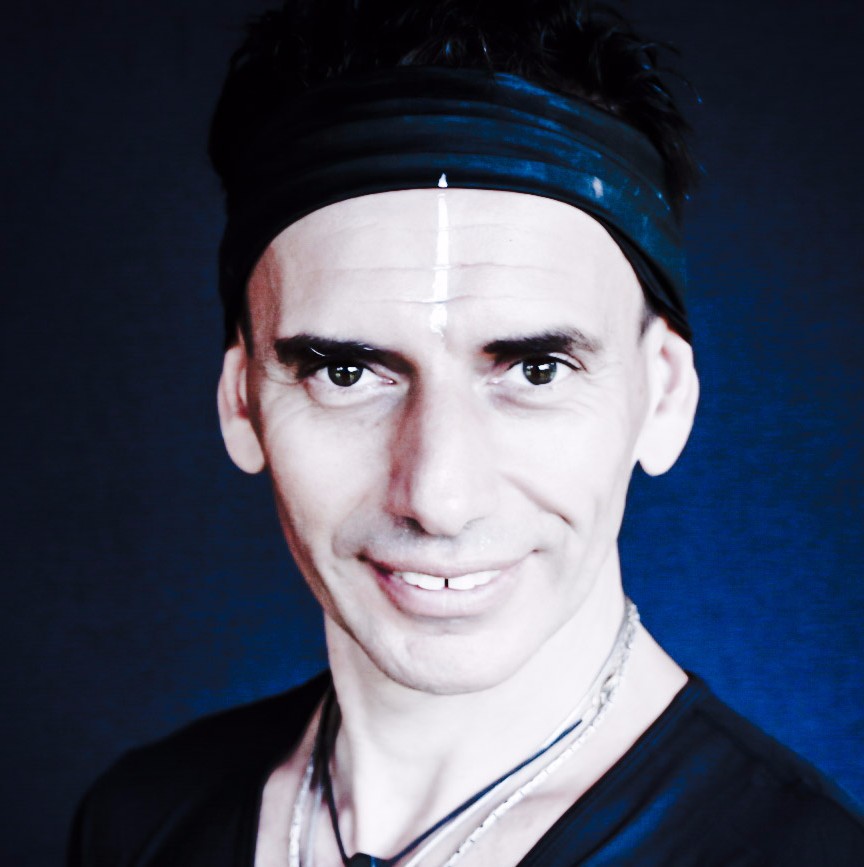 My name is Shiva Rajaya (Francisco Bujan). I have been coaching men, women, couples and groups in mastering and optimizing various aspects of their lives.
I am a professional coach since 2002, helped hundreds of clients in their life mastery journey. I am direct, clear and raw. I go straight to the point and make it real and specific for you.
No vague strategies here! I want to make sure that your life is blasted with fresh energy after you sign up for any of my programs. It takes courage to step into this field and I want to be right here for you, offering you the best you can access in this field.
I look forward to be an inspiring force in your life! To you power!
Powerful success stories from men like you...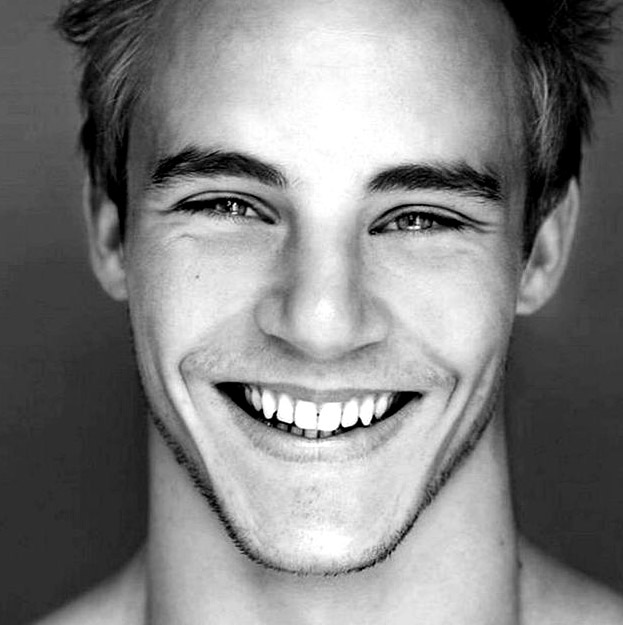 Your program has given me the strength, the tools and the motivation to split from an energy sapping relationship
"Your book has given me the strength, the tools and the motivation to split from an energy sapping relationship. I did it in a peaceful way which has left me feeling like a good person. I've already recommended this to a friend. Many thanks"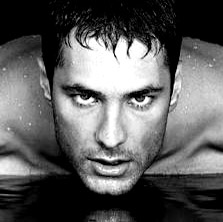 I was astounded to realise less than 12 hrs later my whole outlook had changed and I had taken back my power

"After crawling the web I stumbled across your site, after reading all the material and comments from other members I signed up, downloaded everything and started listening at work that night. I was astounded to realise less than 12 hrs later my whole outlook had changed and I had taken back my power. I had been in the deepest despair for 5 weeks but now I've finally moved on"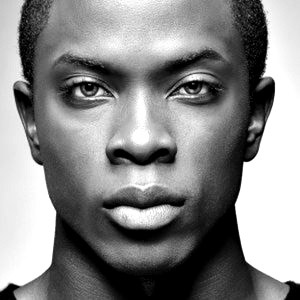 I take more in and gain far more support from hearing your voice, it makes it sink in better

"I listen to your MP3s on my iPod either at home or at work, I usually get time either whilst working or when I'm waiting for jobs. I take more in and gain far more support from hearing your voice than reading a book, it makes it sink in better."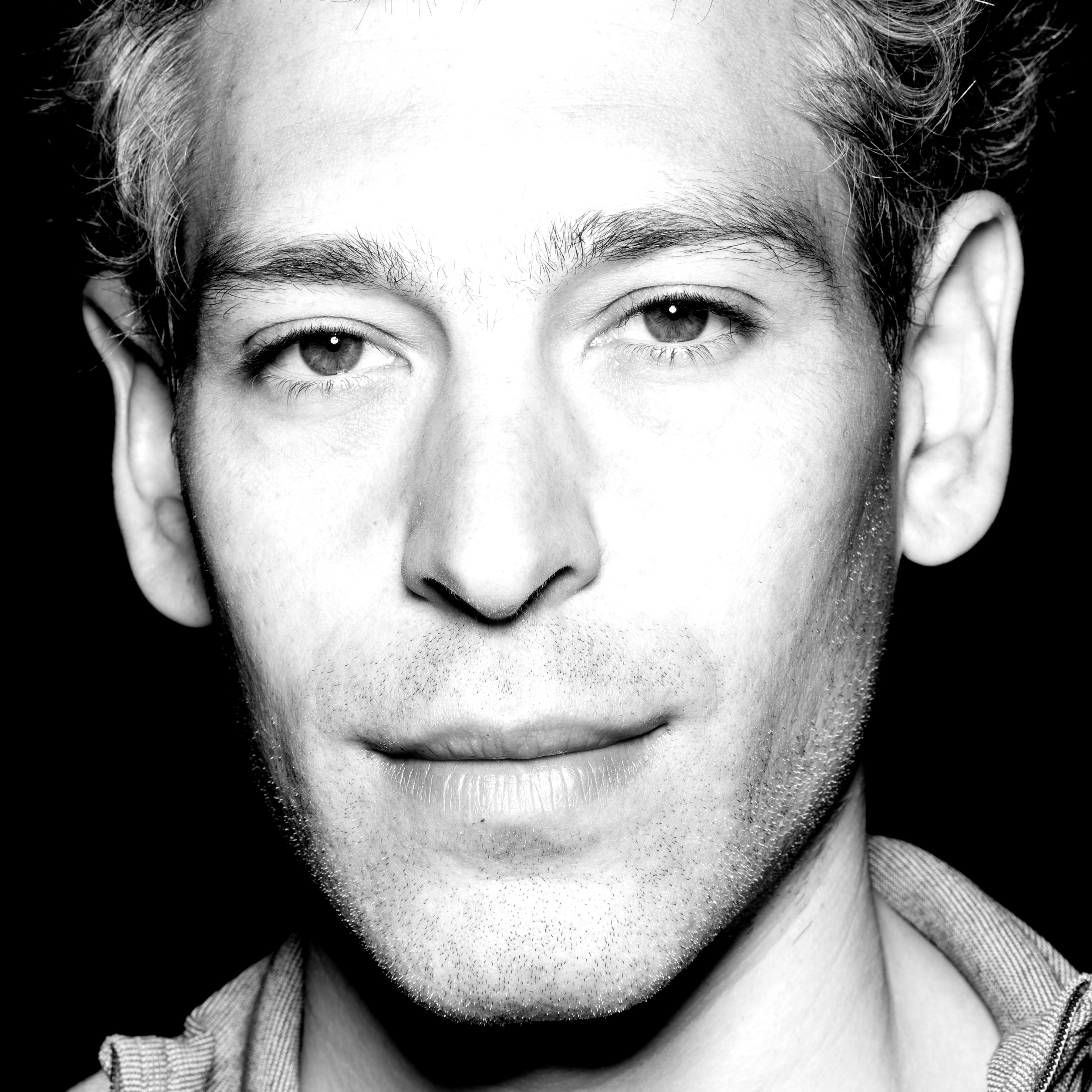 Thank you for being brutally honest and not holding back truths that are uncomfortable to hear

"I am extremely grateful that I found you, (through youtube), and your work, deep insights on this subject has given me many answers that have helped me to put all this in perspective. It's only been two weeks now, so I still get waves of sadness and regret, but they pass, and I am well on my way to getting my full power back. Thank you for being brutally honest and not holding back truths that are uncomfortable to hear. This blunt approach has made me face truths my ego would rather not hear, and that has made all the difference. Thank you… Regards…"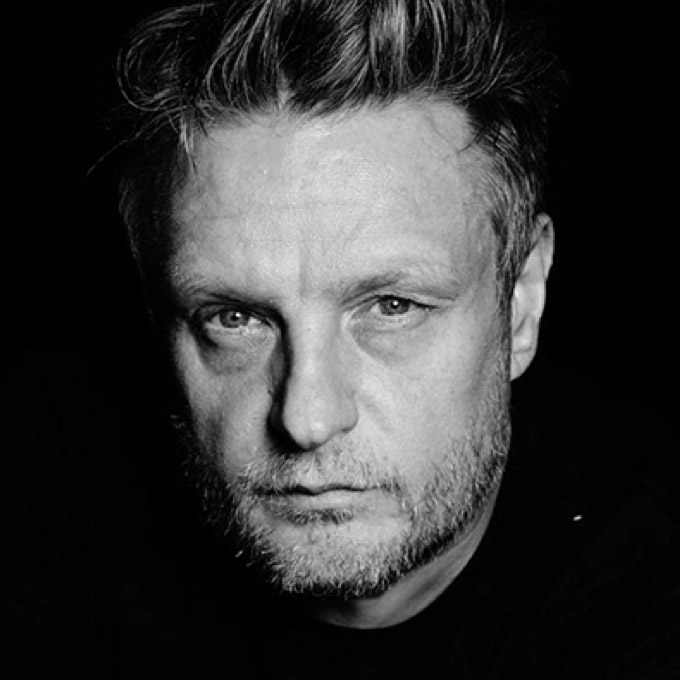 Your work is a true gift and I am truly grateful, amazed by the accuracy and deep insights you have

"Thank you – I am coming out two weeks after her leaving our nine year relationship. Your program is invaluable and although I still struggle with the pain and disappointment, without your great work I would be a wreck and lost. Your work is a true gift and I am truly grateful, amazed by the accuracy and deep insight you have – With the deepest sincerity"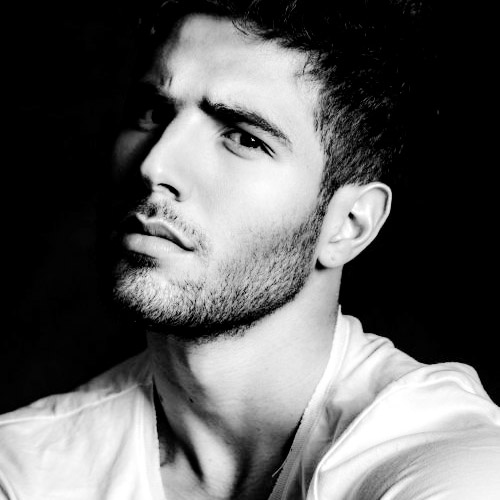 It's no stretch at all to say you saved my life
"Hi! You are the best! Thank you so much for all the help. I was in a really bad place when I stumbled across your coaching on the web. I watched your videos, read the book, and listened to the mp3's. At times it seemed I was doing one of those three at least 17 hours a day. I finally have put the past behind me and truly have my power back again thanks to your incredible insights. I've told nearly all of my friends about your program.
I was played for a fool by my ex-finance and it hurt a lot. I now realize that the shame and guilt I felt were inappropriate. Both the shame and the guilt belong to her not me. I cleared out everything that had any memory attached to it. I concentrated on exercise, work and making friends. It's no stretch at all to say you saved my life. I was in a tailspin of alcohol and self pity. You should take a great deal of pride in what you do my friend. I'm certain I'm not the only man whom you've pulled out of a pit.
Take care and God bless"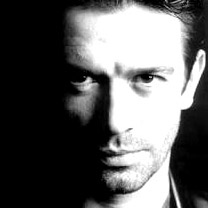 "Hi Shiva! Just wanted to say a BIG thank you to you. You're so right. I found out my wife was having an affair after 25 years of marriage, some 3 months ago. I got your program.
And you were so right, I am the winner! I was in a bad way but took your advice. Have now met someone myself (who knows if it will last) and now feel so much better about myself. I no longer feel ugly and useless. I feel free and good about myself, here's to the future. Thank you again, Shiva!"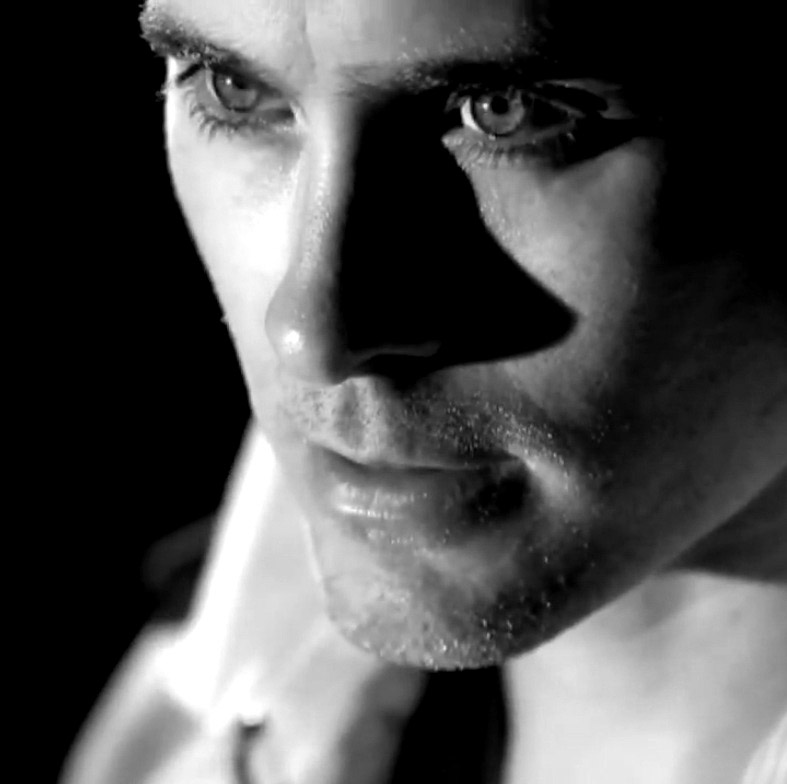 You make so much sense!
"Shiva, I just wanted to let you know how much you are helping me. My friends and family have told me everything you have said, but it really doesn't sink in until I'm alone. When I'm alone I turn on my computer and you help. It makes me feel like I'm not alone and I can be strong. You make so much sense, and it actually sinks in."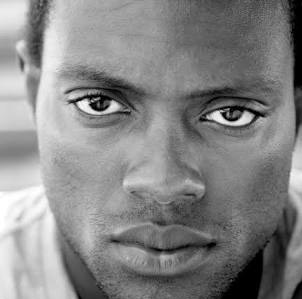 Everything you say is exactly right
"Hi! Just want to let you know how appreciative I am for your get your power back program.
I went through a marriage break up. I was married for 22 years and then it all fell apart when my wife left me to live with another man. If it was not for your advise I could not see myself making it through all the pain.
Everything you say is exactly right and to include her wanting to come home at the very worst time. She wanted to come back when I got my power back. I did feel good about myself and we did not get back together. It's amazing how fast you really can come out of feeling bad with your advise.
It's been 2 years now since our break up and I feel great. My wife feels bad about things. Recently I sincerely told her that she needs to quit feeling guilty and I really do forgive everything.
I would not have been able to do that for her without your help in getting my power back."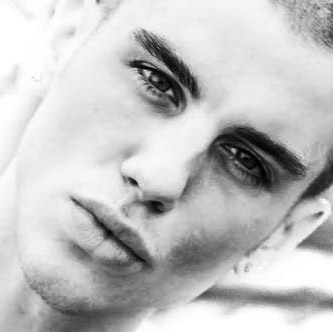 My life is so much richer, happier and more fulfilling than at any time since I can remember
"Hi Shiva,
This time last year, my wife left me. It wasn't a great time…
I spent a month getting drunk and then decided I had to get my life together. I found your site one night while googling for help with my predicament. I bought your course on breaking up for men, and set about trying to put it into effect.
I found your material to be enormously helpful and I referred to it again and again.
Now, a year later, I find I have undergone profound changes for the better. My life is so much richer, happier and more fulfilling than at any time since I can remember. I have become fit, active and more gregarious than I have been since I was a teenager. I have met new women, my career has blossomed and it seems weird to say it, but my marriage breakup has been one of the best things that ever happened to me. I never thought I would find myself saying that.
I hope others in my situation will take heart from my experience.
Your course gave me hope that I would come out smiling the other side and I have. Hang in there, guys… Keep your head up, refer to the course and don't ever doubt that you too will end up so much happier than you can presently imagine. Work hard."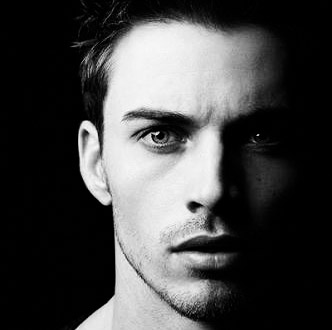 I am a brand new person and not only has my love life improved tremendously, but everything else around me is booming
"Dear Shiva,I bought your program some weeks ago and all I can say is that it saved my life! I am a brand new person and not only has my love life improved tremendously, but everything else around me is booming.
I have recommended many of my friends to sign up with your coaching programs. I have found them to be the most practical and humane approach to handling break up situations for men. Not only that, you have managed to treat the subject so well that not only the man wins but, in the long run, the "ex" wins as well!
Thank you and keep up the great work! Yours sincerely"
A little disclaimer about these testimonials:
To protect the privacy of my clients, I didn't use names or real pictures - Also I received so many of these that I didn't keep track of where they came from so I wouldn't even have access to these men's real photos - The testimonials are spontaneous, unsolicited real messages from men who bought this program - These are real life stories from men like you - I am sure you get it.

Easy?
Yesss!!!
So many challenges in life are missing a winning system. You must figure out solutions. You try, fail, try again, succeed a bit, try again...
See? It's trial and error.
It often takes way too long to figure it out.
Starting a business with someone who successfully did it before is way easier and literally gets you there 10x faster.
It is the same with breakup tactics.
When you are in the breakup zone you tend to be crippled with doubts about your future, missing motivation, unsure about what choices to make.
You've got ideas but are not sure if they work or not.
You miss experience.
This is where this system comes in.
Most of these tactics and mindsets make total sense.
You will be like "Yes! of course!"
When I take you through the steps one by one and reinforce positive actions and mindsets, all this becomes second nature and obvious to you.
Do you need to watch all these videos?
Of course not!
You probably have a busy life!
As you sign up for this program, you will go straight to the videos you need.
You will watch a few of them, get tons of new ideas and a fresh motivation blast.
You might download some of the audio playlists directly to your phone and listen to these MP3s on your way to work.
You might download and print the "How to get your power back after she breaks up" 250 pages of dynamite ebook, and check out tactics here and there when you need a quick answer to a question.
If you need an extra power kick, you might get on the phone with me for a quick 30 min coaching power chat.
Why I make it so easy for you
Simple! I don't want to sell you solutions I would not buy myself!
I optimized every aspect of this program.
I talk to you in direct simple terms.
No complex coaching jargon.
The advice and power kicks I give you are targeted solutions for specific situations.

No vague ungrounded advice.
These tactics are embodied and easy to apply.
What if you need extra help?
I am right here!
You can connect and message me any time.
If after watching the videos and checking the rest of these resources, you still need support and motivation, you simply sign up for extra one on one calls with me via skype, messenger or phone.
These one on one calls are of course not included in this package but I make it easy and affordable for you to access extra help if you need it.
Within minutes after signing up for extra coaching, I might be on skype with you listening to your story, answering questions and giving you this extra kick of clarity or energy.
Is it worth $99
Here is what I have to say:
This material is priceless and it is the best you will find online.
Many of my friends charge $500 and up for personal development systems in similar fields but I want to make it really easy for you and reach as many men as possible.
I care! I want you to win this!
This program is worth 20 times that price and I'll tell you why:
Because the price you pay if you stay in the breakup zone longer is way higher than that.
Every second you spend overtaken by doubts and victimization is a waste of your precious energy.
You suffered enough from this!
You are ready to cut through these breakup shadows and get back to your true self.
This program can literally save your life!
It realigns you to your highest potential!
Don't hesitate a second!
Trust!
Life is not playing a trick on you!
This is real!
FAQ
When does the course start and finish?
The course starts now and never ends! It is a completely self-paced online course - you decide when you start and when you finish.
How long do I have access to the course?
How does lifetime access sound? After enrolling, you have unlimited access to this course for as long as you like - across any and all devices you own.
Can I access this program from my phone?
Yes! This program is optimized for any laptop, tablet or smartphone.
What if I am unhappy with the course?
We would never want you to be unhappy! If you are unsatisfied with your purchase, contact us in the first 30 days and we will give you a full refund.